Windows Servers to Power Your Productivity
The performance capabilities of your business network start with your server operating system.
With more than 20 years experience with Windows Server systems, MCSE trained engineers, and a partnership with Microsoft that spans over 20 years, we can help specify, install and manage the right solution for you – based on your existing IT set-up, your unique business requirements and your budget.
Windows Server Essentials
Windows Server 2016 Essentials is the replacement for Windows Small Business Server. If your office is still running on Small Business Server, we can help you migrate to the latest product. It is designed to run the network infrastructure of businesses with less than 25 users or 50 devices, and makes for simple integration of cloud-based apps like Office 365 and Microsoft Azure.
Protect Your Data
Server backups are configured using a simple wizard. You can also take advantage of optional cloud-based backup services, such as Microsoft Azure Backup, for an even greater degree of protection.
Provide Secure Remote Access
There are several options for remote access, including Remote Web Access (RWA), a secure way for users and admins to access files and folders, client computers, and servers.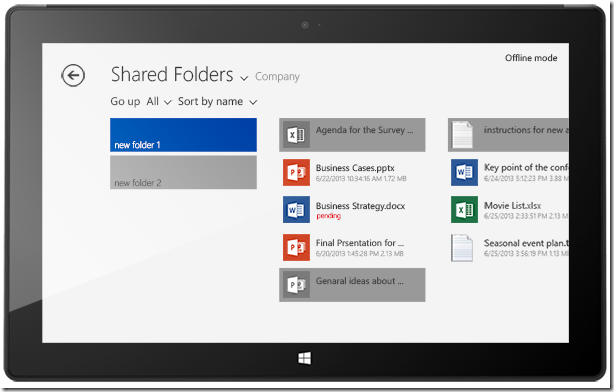 Integrate Cloud Services
When integrated with Office 365, you can create your user accounts once in Windows Server 2016 Essentials and an associated mailbox is automatically created at the same time.