Office & Maximizer Working Together
Microsoft Office is the most commonly used office suite in the world – and Maximizer offers full integration support to help you bring the two programmes together.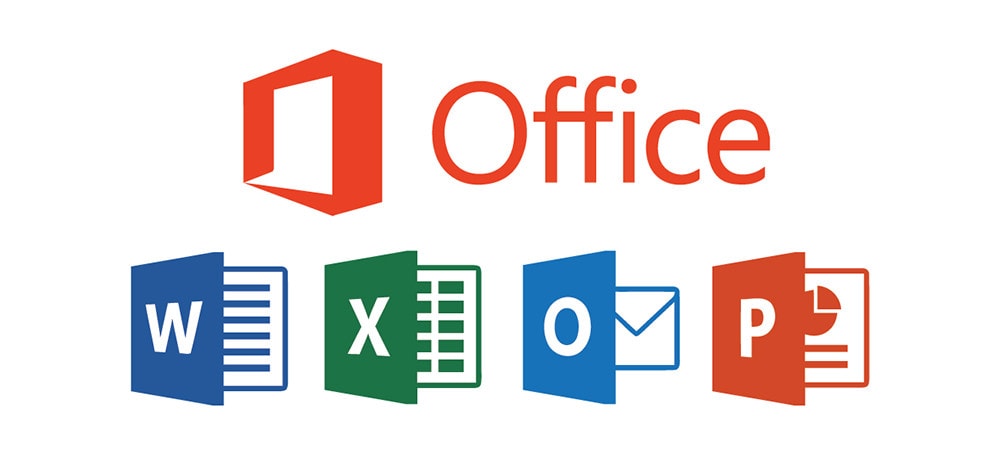 If you are running Microsoft Office already, integrating Maximizer can streamline processes and increase productivity at a stroke.
You will be able to view your Outlook messages from inside Maximizer and automatically attach them to relevant customer records (or vice versa, save emails from Outlook into Maximizer at the click of a button). You will also be able to quickly personalise Word documents and create templates using data fields from your Maximizer CRM.
Integrate Maximizer With Microsoft Outlook:
Create and view Maximizer contact records
From any selected email, you will be able to view the sender's Maximizer contact record or create a new Maximizer contact record.
Send and save emails into Maximizer
Save emails sent to or received from a specific email address against a customer service case, opportunity or the contacts address book record.
Synchronise contact records between Outlook and Maximizer
Synchronise your Outlook contact records with your Maximizer contacts.
Synchronise appointments between Outlook and Maximizer
Synchronise your Outlook calendar appointments with Maximizer's calendar appointments.